Jan 18 2023
JOURNEY TO WELLNESS (ENDING THE GAME)
Equine Therapy + ETG!
"You have to dig deeper to love yourself." - ETG Participant @ Home on the Range, North Dakota. This video highlights how HOTR incorporates Equine Therapy into Ending The Game.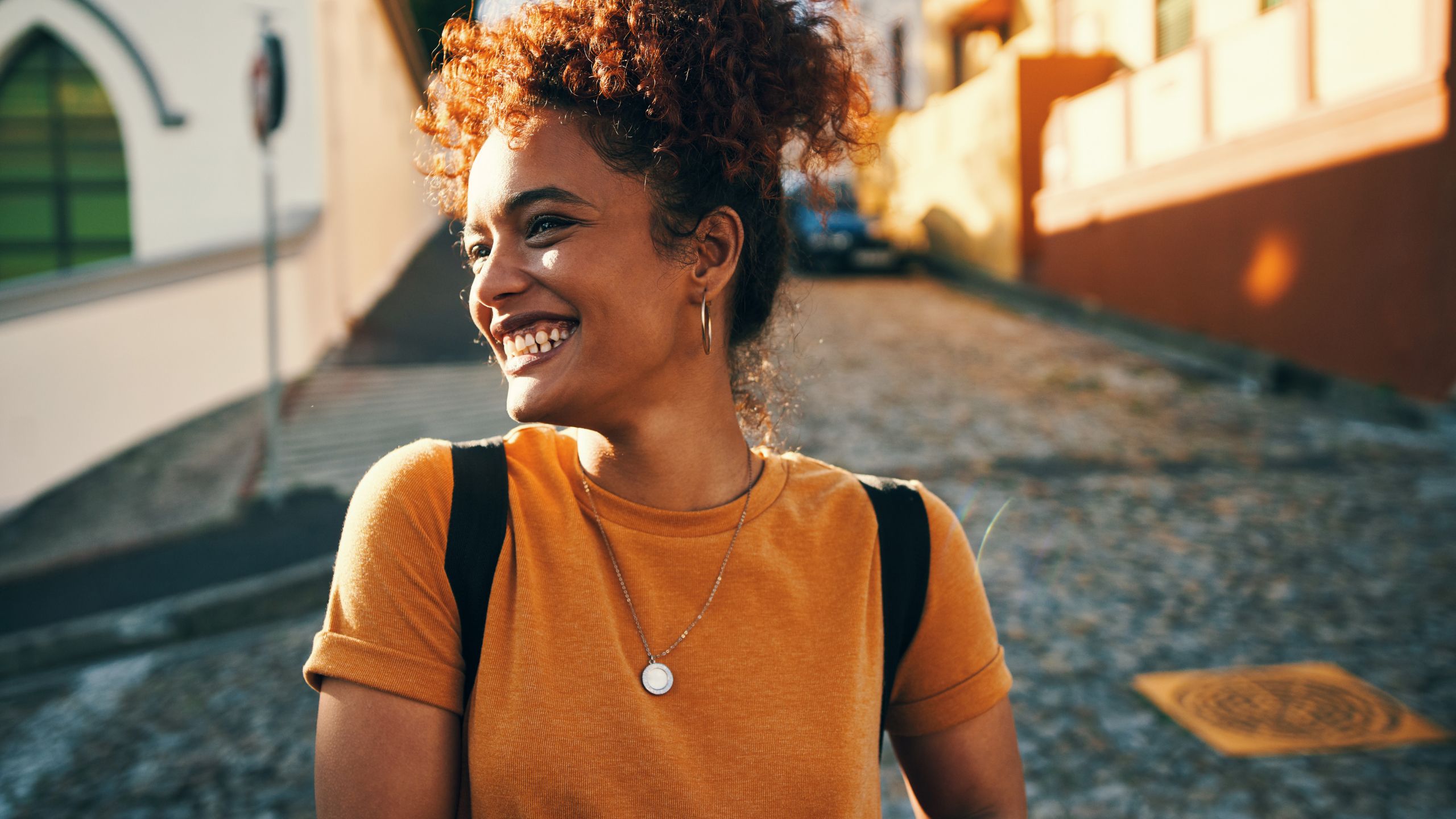 Dec 27 2021
JOURNEY TO WELLNESS (ENDING THE GAME)
How do Human Trafficking Survivors Assess Recovery?
"Its not like recovery from drugs where if I stay clean I know I'm getting better. I don't feel recovered from trafficking just because my body isn't being trafficked. It's still in my head a lot." - A Survivor
SUBSCRIBE TO OUR NEWSLETTER